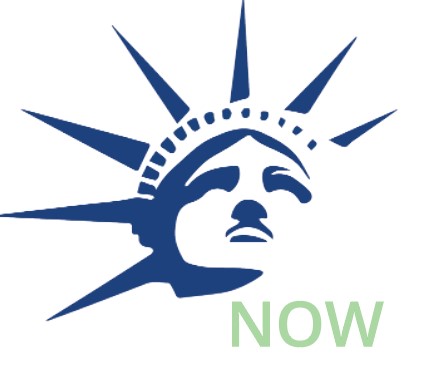 Civil Rights
Discrimination or segregation based on medical decisions or vaccination status violates the human right to informed consent enumerated in the Nuremberg code (1947). In addition, the Universal Declaration on Bioethics and Human Rights (2005) forbids "disadvantage or prejudice" against anyone exercising their informed consent to refuse a preventative intervention like a vaccination. LIBERTY NOW insists that states amend their state civil rights law to make "vaccination status/medical decisions" a "protected class" to prevent discrimination and segregation in the workforce, in schools or anywhere else in the state.
THE UNIVERSAL DECLARATION ON BIOETHICS AND HUMAN RIGHTS (2005) WAS UNAMIMOUSLY ADOPTED BY 193 COUNTRIES INCLUDING THE U.S.A.

Article 6 – CONSENT
"Any preventive … medical intervention is only to be carried out with the prior, free and informed consent of the person concerned, based on adequate information. The consent should, where appropriate, be express and may be withdrawn by the person concerned at any time and for any reason WITHOUT DISADVANTAGE OR PREJUDICE." 
 Despite the clear violation of human rights, the storm clouds of discrimination and segregation regarding medical decision making and vaccination status are circling the globe at rapid speed. Already, people have been left on shore when fleeing an erupting volcano based on vaccination status.  Other restrictions based on vaccination status are being advanced by propagandists who are either unaware of the human rights and bioethics standards or are ignoring them.
Discrimination or segregation based on medical decisions or vaccination status violates human rights.  Discrimination and segregation of this type are clear examples of the disadvantages or prejudices forbidden by the Universal Declaration.
Join LIBERTY Network of Warriors in educating policy makers by signing and sharing this petition
to add "medical decisions /
vaccination status" as a protected class to prevent discrimination and to defend human rights.