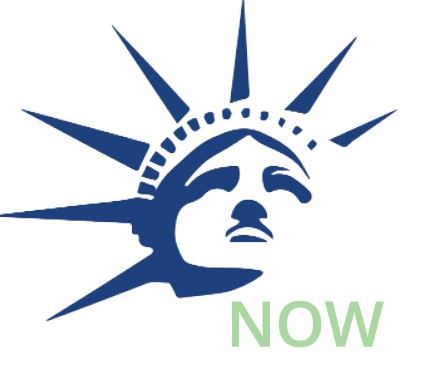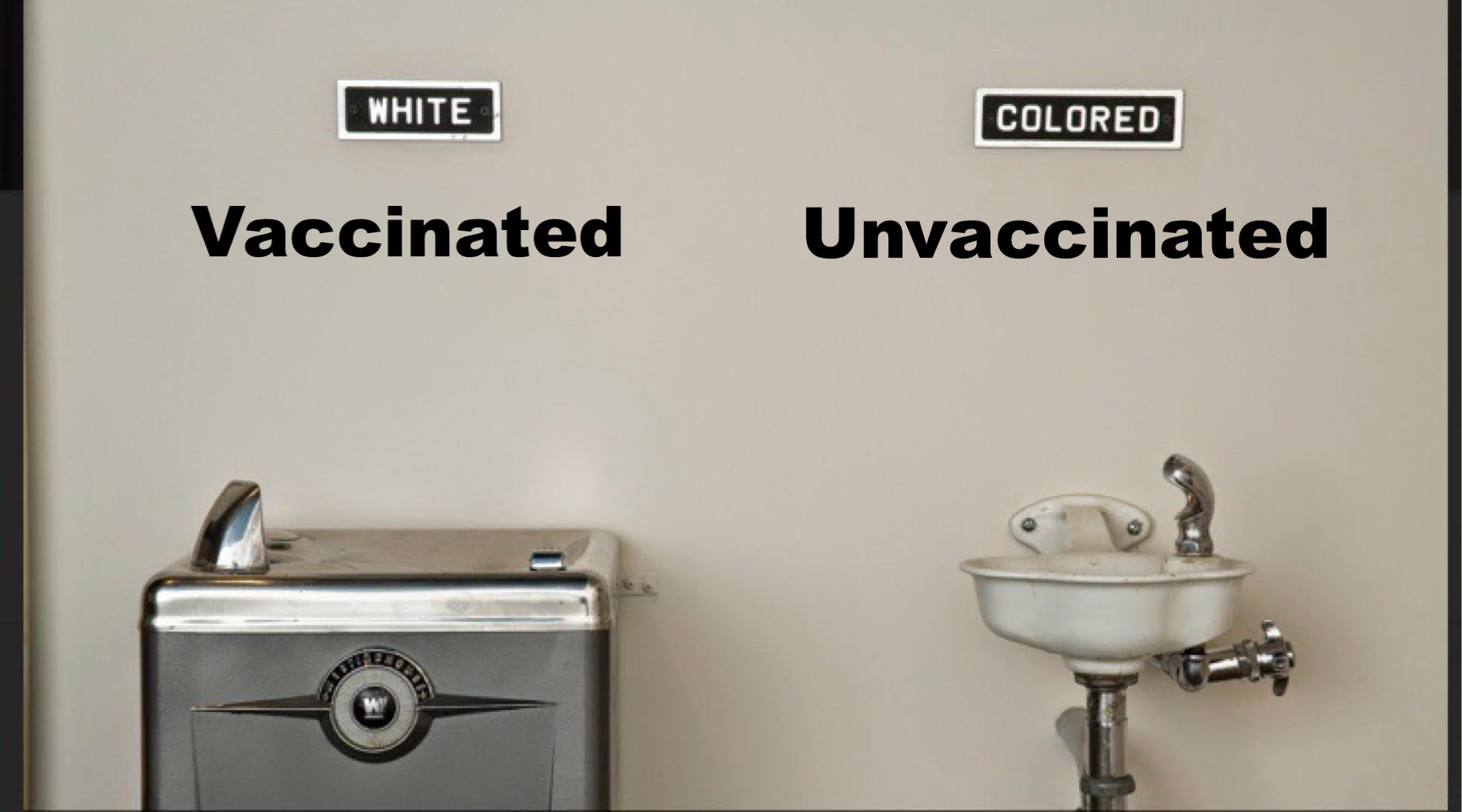 NETWORK OF WARRIORS
Segregation and Discrimination ARE HERE!
Our LIBERTY is at risk!   The time is NOW to rise up and join together to preserve our freedoms, medical choice, and the right to informed consent.
LIberty
~ Big Tech, Big Pharma and Big Government are attacking individual liberty with surveillance technology, vaccination programs and mandates which substitute the judgement of the state for the judgment of the individual.
~ Please sign these four petitions and become a member of the Liberty NOW (Network of Warriors)
Faith
~ Religious liberty is under attack by governments around the world
~ In the United States, Freedom of Religion is protected by the First Amendment
~ We call for ZERO TOLERANCE FOR EROSIONS OF CURRENT RELIGIOUS LIBERTIES
Human Rights
~ Our human rights and body sovereignty are being violated by medical experimentation
~ The Nuremberg Code (1947) requires "the voluntary consent of the human subject"
~ The Universal Declaration on Bioethics and Human Rights (2005) requires that those exercising this informed consent regarding vaccination be free from "disadvantage or prejudice"
~ We call for new state "Right to Breathe" laws to forever stop governments from requiring face coverings
Civil Rights
~ State and Federal Civil Rights laws are in place to prevent segregation and discrimination
~ Many are already facing segregation and discrimination for exercising their human right to informed consent to decline the COVID vaccine
~ We call for amending state Civil Rights laws to make "medical decisions/vaccination status" a protected class to prevent discrimination.
nature
~ SARS-COV-2 (COVID-19) in manmade and was almost certainly created in a lab via "gain of function" research
~ Gain of function research can be equally or more dangerous than nuclear weapons and should be treated in a similar manner
~ We call for an immediate global ban on gain of function research
Join the Network of Warriors
Join our NOW movement to ensure we are free to live as we always have in America!
NOW Merchandise
Are you a Liberty Warrior? Show your support at your store, workplace, around town and everywhere!
Why now?
The Time is NOW.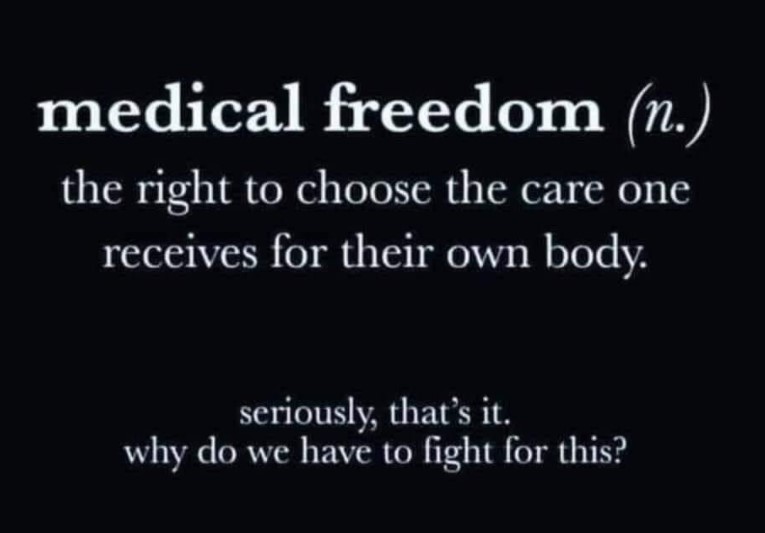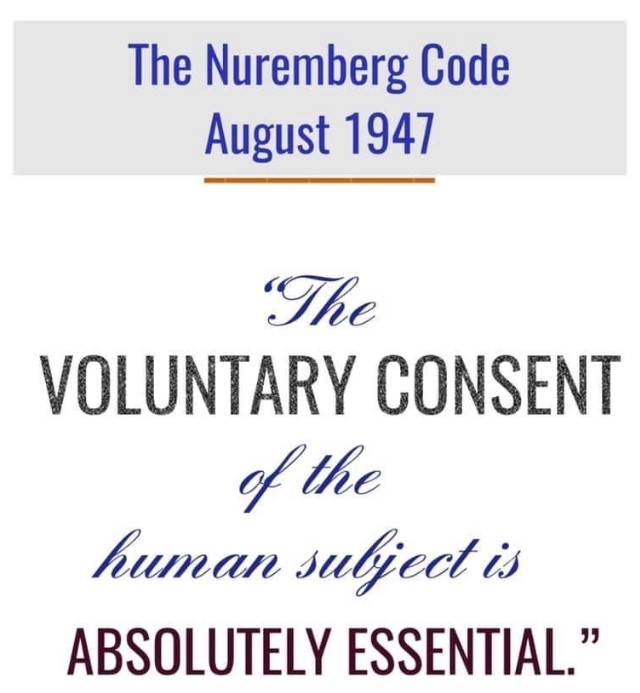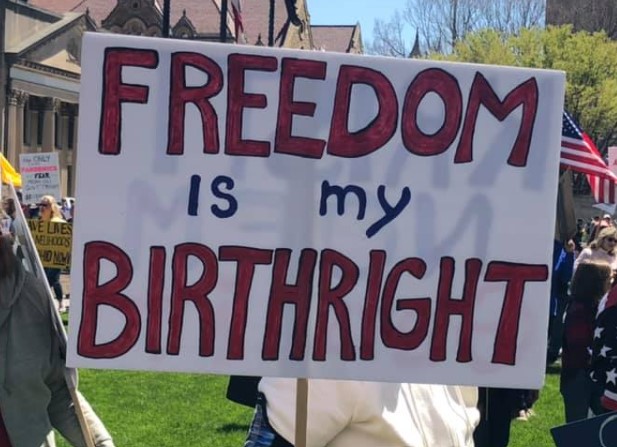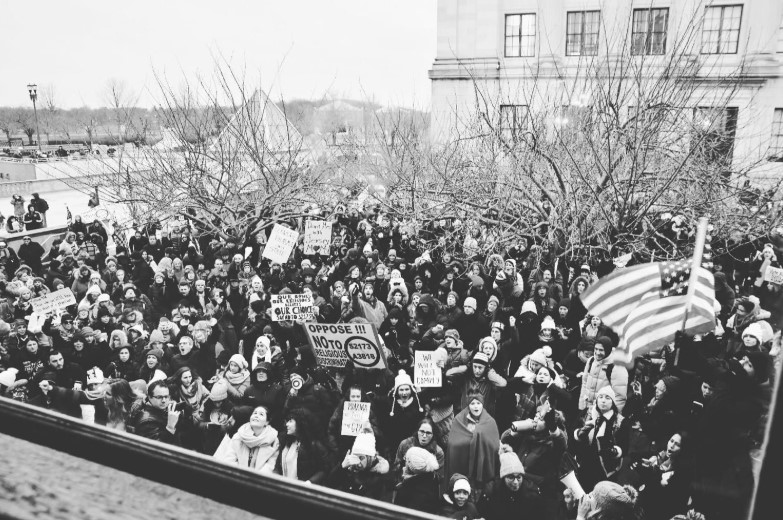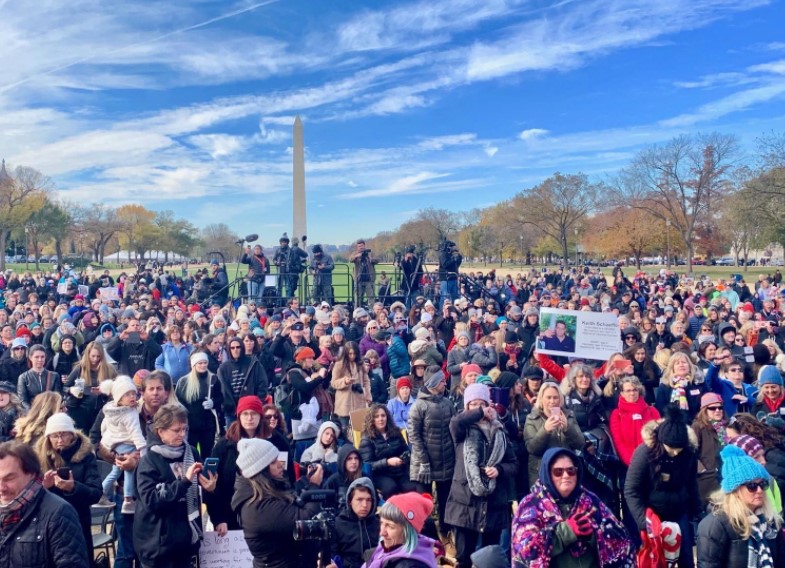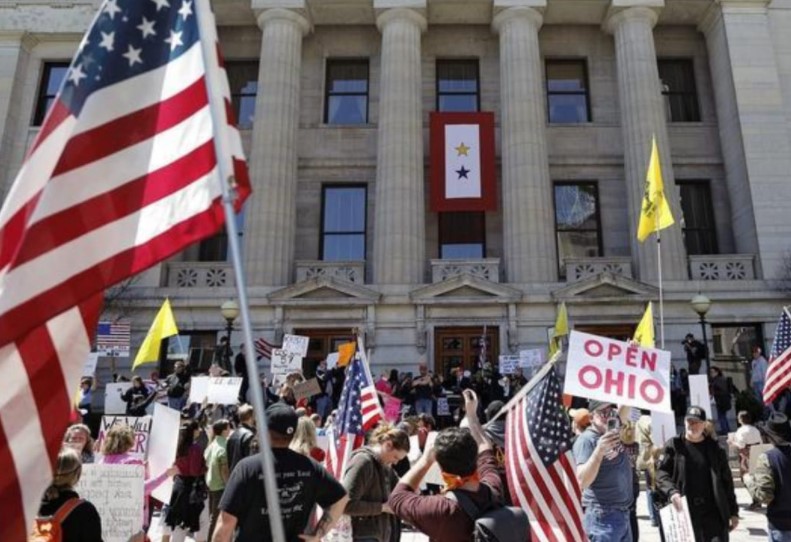 Global Network of Warriors